Software for Industry 4.0
We help you improve your competitiveness and increase productivity
Nowadays a manufacturing company is confronted with special requirements. Increasing material and product variety, rising quality requirements, high productivity requirements, and the expectation of short production and delivery times are the challenges you have to face in order to be competitive.
Classic series production quickly reaches its limits here – either the production and delivery times because orders are collected, or there is a risk of overproduction and high storage costs. In addition, in many companies an intelligent network between ERP system, production and machines is missing.
Software from dmaic helps you to meet these challenges, and enables a fully automatic and process-safe batch size 1 production. The product of dmaic is as varied and individual as your requirements to the production and the composition of your machinery. With our flexible interfaces, we can connect any machine to the data acquisition system.
More efficient and intelligent.
Trendsetting innovations are our driving force.
Manufacturung execution systems
Industry 4.0 consistently implanted.
News from the world of dmaic
Here you will find all the latest news about our company, interesting insights into projects and our way of working, and always interesting facts about Industry 4.0.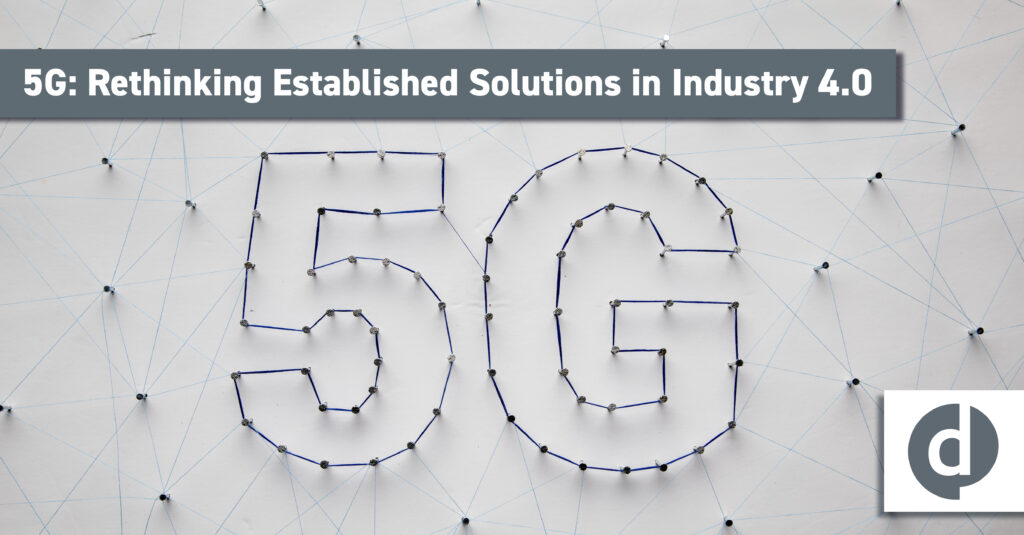 Industry 4.0
Technological advancement often means not just embracing the new, but also questioning the established. Even in an industry world where WLAN infrastructures are firmly rooted,
Read More »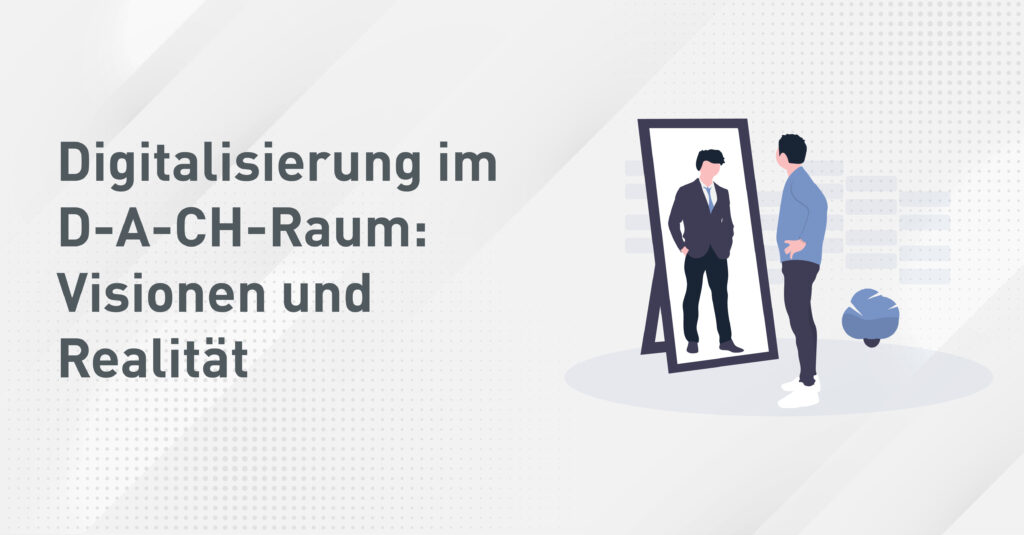 Industry 4.0
The advancing digitalization in the industry, especially in the D-A-CH region, was the focal point of the recently published "Zukunft Industrie 2023" study by Staufen
Read More »
Industry 4.0
The subject of packaging waste has received significant social and political focus in the last few years. Due to the growing awareness of sustainability, the
Read More »
Maybe you already have an idea how you would like to use our servicesfor your company?
We look forward to hearing from you without obligation.